Century Jewelers & Loan - Personal Loans
At Century Jewelers and Loan, we completely understand that not every loan needs to go through a bank and take 30 years to repay. We understand that not every loan needs to be worth hundreds of thousands of dollars. That is the reason we have been providing small personal loans in Marlboro and small personal loans in Manalapan for over 15 years now. When you work with Century Jewelers and Loans, you have the assurance of quality that comes from a fully accredited pawnbroker business since we are fully bonded and licensed through the state of New Jersey.
You bring us things of significant value that you are willing to put up against your personal loans, Marlboro.
Staff at Century Jewelers and Loan choose the amount of the personal loans, Manalapan we can advance to you based on the estimate of your collateral items. This sum can go from $5.00 to $50,000.00, depending upon the evaluation of your collateral.
We draw up and sign the necessary documents. You leave with your cash, we hold your things until you completely reimburse us for the loans we have given you.
 When everything is set up, you have 90 days to reimburse us for your personal loans, Marlboro.
All of our personal loans in Manalapan are renewable at the end of your first 90 days, just in case you need extra time to reimburse us.
 If you do not reimburse us for your personal loans in Marlboro for any reason, Century Jewelers will sell your collateral objects in lieu of your cash payment.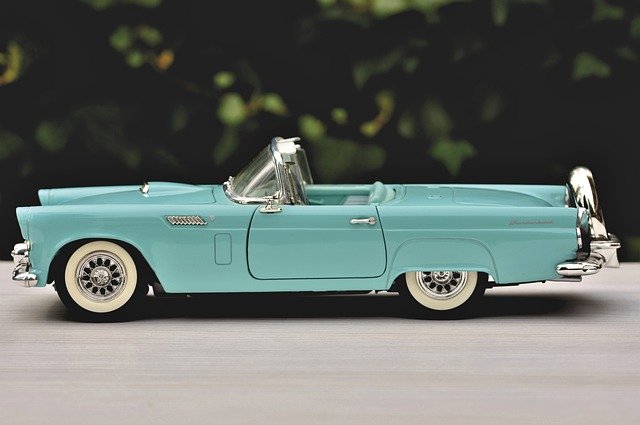 Advantages of Personal Loans, Manalapan:
There is no credit check for this sort of personal loan, so it takes a lot less time to be approved for it.
Any personal loans in Marlboro that you reimburse will help improve your credit.
Personal loans, Manalapan will not negatively impact your credit score since, either way, your loan will be repaid.
Other Services by Century Jewelers and Loan:
Besides our personal loans in Manalapan and our personal loans in Jackson, we also provide estate buying and evaluation services and, we purchase many items to resell in our pawn shops across New Jersey.
A Few Items We Buy:
Musical Instruments and Amplifiers: Guitars, amps, metal instruments, wood winds – let Century Jewelers take a look.
Figurines and different collectibles by companies, for example, Daum, Murano, Steuben and others.
Do you have gold adornments that you think no one will buy – tangled chains, missing settings, different defects? Century Jewelers is interested! We purchase gold items regardless of whether it is a wreck!
Sports collectibles including autographed sports equipment and trading cards.
Various toys including model trains and remote-control toys; antique board games; and more.
We purchase numerous different things too. Just bring them to us. If it has value, we are likely to be interested in buying it from you.
For everything you need from a pawnbroker, Century Jewelry and Loan has you covered. We will serve you well and honestly. Come to us for all of your shopping, selling, and personal loans in Manalapan. We are backed by the state of New Jersey, so you know we are honest and accountable for our business decisions.