Century Jewelers & Loan - Pawn Shop
For over 15 years, Century Jewelers and Loan has been serving the New Jersey area with pride, honesty, and integrity. We have shops all over the state, including our pawn shop in Freehold and our pawnshop in Brick. No matter what part of New Jersey you are in, you can count on us for your buying, selling, and short-term collateral loan needs.
What We Buy at Our Pawn Shop in Brick
We purchase anything that is gold – whether it is gold nugget or gold jewelry (broken, tangled, or intact) – if it is made of gold, we are interested in buying it! We will also give you a fair price on gold statues, gold trophies, and gold grills.
We will buy your electronics – computers, cameras, and other electronics. Bring them to our pawn shop, Freehold and we will take a look.
We are also eager to buy certain toys, including model trains, especially if they are sophisticated or of significant historical value.
We will also purchase sports and historic memorabilia. If you have an autographed fly ball from your last game, bring it on down to our pawn shop Brick so we can evaluate it. If you have a musket that your ancestor used in the Civil War, let us check it out!
We will purchase various collectibles, including Tiffany, Cartier, and Lennox, as well as guitars and amps. Some guitar brands we are especially interested in are Gibson, Fender, and Martin.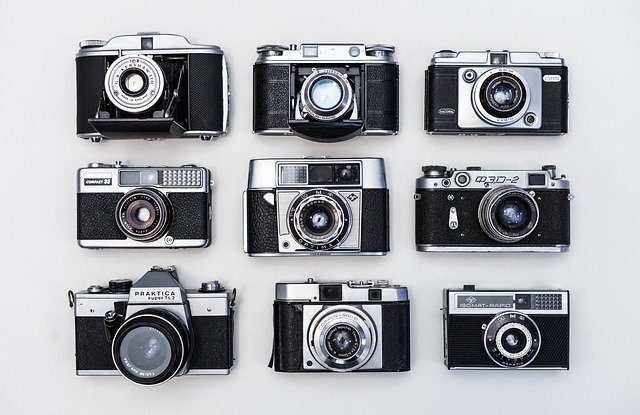 If you think it might have value, bring to us at our pawn shop Brick and we'll have a look. You might be pleasantly surprised by what we are willing to pay for the right items.
What We Sell at Our Pawn Shop Freehold
Many incredible and highly collectibles come our way through the course of business. We also encounter some amazing jewelry and other items. These are the items we sell at our pawn shop in Brick. You never know what you might find at Century Jewelers and Loan until you stop in and see us, it is guaranteed to please and excite! And, chances are we are selling it for a lot less than you would find comparable items in other places.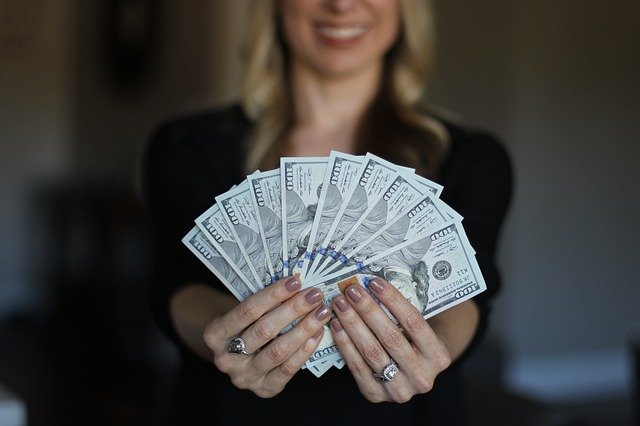 Two Ways to Get Money with Century Jewelers and Loan
The easiest way to get money with our pawn shop Freehold is to sell your unwanted items to us outright. In addition to the list above, we buy many other things including gold cuff links and key chains. And, you won't know if we are interested if you don't bring it to us, so we can evaluate it. If selling things outright doesn't give you enough money for your purpose, you can also go with option number two, below.
Our 90-day collateral loans might be just what you need to get through that tight spot. Just bring us some of your valuable items at our pawn shop Brick– gold, silver, computers, camera equipment, to name a few – we will hold your items as collateral and issue you a short-term loan worth up to $50,000. You have 90 days to repay your loan and reclaim your items. Each loan is also renewable after 90 days if you happen to need a little more time.
Our Assurance to You:
No matter what service you are interested in at our pawn shop Freehold or our pawn shop Brick, you can trust us to be honest and give you your money worth. Century Jewelers and Loan is proudly bonded and licensed through the State of New Jersey Department of Banking so you know we are legitimate and have only the best intentions to serve you fairly and legally.