Century Jewelers & Loan - Bad Credit Loans
At Century Jewelers and Loan, we fully understand that not everybody has pristine credit. That is why we have been offering bad credit loans in Manalapan and bad credit loans in Howell for over 15 years. When you do business with Century Jewelers and Loans, you have the assurance of over 15 years of experience in the pawnbroking industry plus the comfort and security of knowing that we are fully accredited by the great State of New Jersey.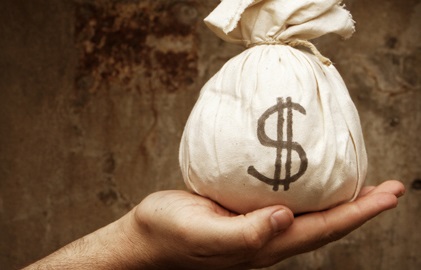 How It Works
You bring us items of value that you do not mind putting up as collateral for bad credit loans Manalapan.
Staff at Century Jewelers and Loan decide how much we can loan to you based on the value of your collateral items. This amount can range from $5.00 to $50,000.00, depending on the value of your collateral.
We draw up and sign the appropriate paperwork. You leave with your money, we hold your items until the loan is repaid.
Once everything is set up, you have 90 days to repay bad credit loans Howell.
All loans are renewable so that you have an additional 90 days to repay us if you need a little more time.
If you don't repay your loan with Century Jewelers for whatever reason, we sell your collateral items to pay off your loan.
Advantages of Bad Credit Loans Manalapan:
There is no credit check for this type of loan so bad credit will not disqualify you. If you have the collateral, we will loan you the money you need.
Any loan or combination of loans that you repay improves your credit just a little bit.
Financial emergency does not discriminate but, other types of loans do. With bad credit loans Howell, you can get the money you need without worrying about your credit score.
Failure to repay this type of loan will not mar your credit score because we will square up using your collateral items, if it comes to that. No harm, no foul.
Other Services by Century Jewelers & Loan:
In addition to our bad credit loans Manalapan, we also buy and sell many different items, and we do appraisals of various valuables as well.
If you would rather not deal with a loan and the stress of repayment, you can also bring us any items that you no longer want. We will appraise their value and buy them on the spot. We always pay competitive prices for the items we buy from you and, we usually pay you more than our competitors will. So, do not hesitate to bring us your unwanted stuff.
Some Items We Buy:
Musical Instruments and Amplifiers: Guitars, amps, brass instruments, wood winds – bring them to Century Jewelers and Loan.
Figurines and other collectibles by companies such as Daum, Murano, Steuben and others.
Do you have gold jewelry that you think nobody is interested in – tangled chains, missing settings, other flaws? Bring them to Century Jewelers! We buy gold jewelry even if it is a mess!
We buy many other things as well. Bring it in and we will take a look.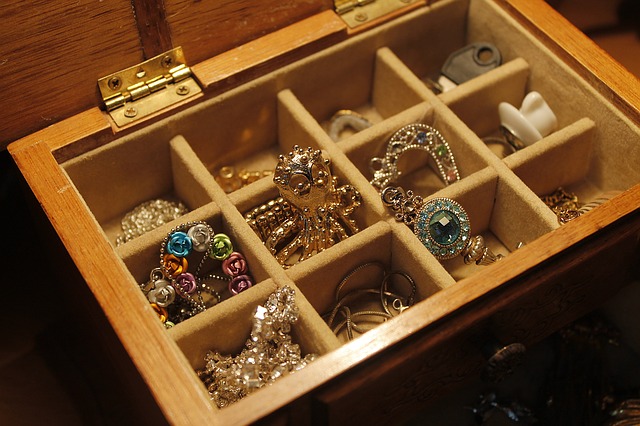 Appraisals and Estate Buying Services:
In addition to our standard pawnbroking services, Century Jewelers and Loans will do appraisals on your valuables and estates for your insurance company or divorce attorney. We will also buy entire estates when needed, as part of our appraisal services.
As you can see, Century Jewelers and Loan is a full service pawnbroking company with full state accreditation. You can trust us and count on us for the best value possible, no matter what service you need from us!