Get paid today!
90 Day Collateral Loans
$5-$50000+
90 Day Collateral Loans
Everyone feels that cash crunch one time or another. Whether it be car repairs, school tuition, household renovations or one of the inconceivable unpredictable problems that life sometimes throws us, Century is here to help.
We offer 90 day collateral loans on a wide variety of items including:
Gold Jewelry
Diamonds
Fine Watches
Silver
Musical Instruments
Laptop Computers
Collectibles
Camera Equipment
Coins
And Much More
Century is licensed and bonded by the State of New Jersey Department of Banking who sets forth regulations governing the pawn industry in the state of New Jersey. All loans are renewable after 90 days should you need some extra time in redeeming your item.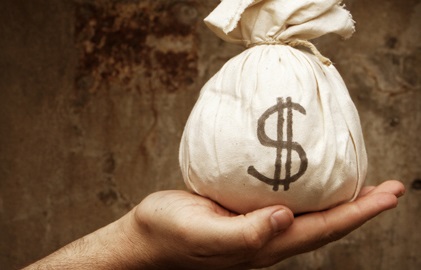 Get the highest price for your unwanted items!
At Century Jewelers & Loan you can earn good money by selling all your unwanted items. We provide an easy, safe and comfortable environment that gives you 100% satisfaction and best price.
Most competitive prices • Friendly customer service • 100% satisfaction guarantee
We are licensed gold traders • You will know your payout before your jewelry is tested
10k, 12k, 14k, 18k, 22k, 24k Gold
Rings
Necklaces
Key chains
Earrings
Watches
Broken Gold Jewelry
Wedding & Engagement Rings
Gold Jewelry with Missing Stones
Gold Lockets
Gold Medals
Gold Statutes
Matched or Unmatched Earrings
Tangled Gold Chains
Gold Bracelets
Gold Keys
Dental Gold
Gold Ingots
Gold Charms
Scrap Gold
Melted Gold
Fine Jewelry
Gold Grills
Damaged Jewelry
Cufflinks
Cluster Rings
Autographs
Bronzes
Cameras
Coins
Collectibles

Tiffany, Cartier, Royal Doulton,
Lennox, Lladro, Orrefors,
Lalique, Baccarat, Murano,
Daum, Steuben, and more.

Computers
Guitars

Gibson
Fender
Martin
Taylor
Guild
Ibanez
Peavey
Washburn
and more.

Guitar Amps
Historical Memorabilia
Model Trains
Musical Instruments
Paintings
Sports and Entertainment Collectibles
Sports Cards and Non Sports Cards
Stamps
Toys
APPRAISALS:
We appraise jewelry, coins, art and other valuables for estate, insurance, and divorce purposes.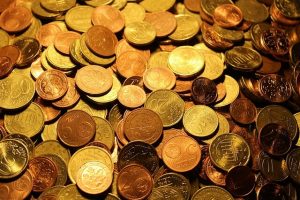 ESTATES:
We offer estate buying services along with our appraisal services.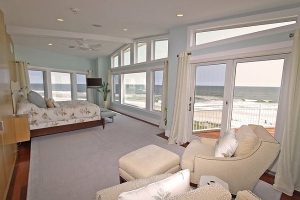 GOLD PARTIES:
Host a gold party! As the host, you will benefit from holding the party for your friends and family! Call (732) 901-2282 for more information!